Start Engineering Your Future Today with our programs.
Program Goals
EYFT will partner with Educators, Caregivers, local Entrepreneurs, Funders and Business Owners in stimulating fields to ensure high quality program offerings that support inside and outside of school time learning to meet the needs of all youth. Participants will complete self-assessments prior to and at completion of all EYFT programs to assess knowledge base and skill growth after participating in all program offerings.
---
Participants will learn how to build interactive toolkits for successful healthy habits in their future.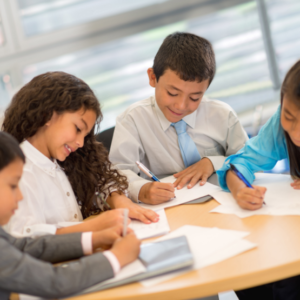 Entrepreneur Programs
Participants discover and experience new work environments, people, how their brains work and how to apply new skills so their vision of a better future expands. Participants spend extended time on projects, connect with others via interviews, hands on activities and recognize successful clues, they are able to see their potential business venture.
Mental Health & Wellbeing
Knowing who you are, your likes and dislikes are a great part of the Science of Happiness. Happiness is a state of mind, which one can manage in social groups, relationships and self-advocacy; by taking responsibility for the decisions we make before taking action. After completing these 7 sessions' participants learn how to practice healthy habits for sustainable wellbeing and taking steps to becoming a thriving and contributing member of their community.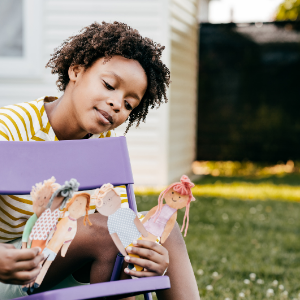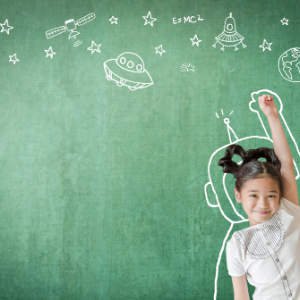 S.T.R.E.A.M. ology
Participants will utilize our engineering design process to work in tandem with our STREAM projects. We incorporate reading, art into our STEM workshops as a fun way to learn outside structured educational norms, which in turn allows for creative environments where participants flourish and look forward to the unexpected.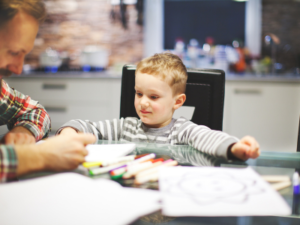 Adventures Beyond
Facilitators encourage participants to venture out on new ways of learning, take adventures outside classrooms and recreate learning structures for future successes.
What are BrainWorks?
BrainWorks are the series of activities that registered members can access to engage specific topics within our program areas.
Engineer (School Groups)
Built for School Districts providing school facilitators or instructors.
$9.99
Features:
• Monthly activity kit
• Step by step illustrated instructions
• Completed activity video
• One SEL program per year
• Request school code upon registration
Brain Worker (Individual)
Built for Homeschoolers and independent learners.
$14.99
Features:
• Monthly activity kit
• Step by step illustrated instructions
• Completed activity video
• Semiannual Beta Testing kits
• One SEL program per year
• One Entrepreneurship program per year
Future Focused (Individual)
Built for independent learners and challenge seekers.
$19.99
Features:
• Monthly activity kit
• Step by step illustrated instructions
• Completed activity video
• One SEL program per year
• One Entrepreneurship kit per year
• One Adventures Beyond kit per year
• Semiannual Beta Testing kits
• Invites to special grade level virtual meetings
• Invites to contest submissions and
award sessions