Impact and Assessments
We value the impact we make in every child's life. We will assess all participants' progress by surveying their knowledge of each program initiative before and after our program offerings are completed.
Using survey software, CASEL measurement tools and guides for providing positive outcome measures will enable us to modify our programs to meet participants where they are from a social emotional learning focus. We will share our results with funders, partners, caregivers and schools upon requests. We want all participants walking away confident, accomplished and proud to share their experience and their story.
Partners will describe what theme, area of focus or specialized learning lesson plans are needed and we will customize a specific package for any group size. At EYFT we believe everyone can learn, stretch and grow from different experiences, creating an environment "Where We All Fit".
Customized Programs
Partners may request specialized program sessions (in person, kits or virtual) for their participants without using our monthly subscription packages.
We love working with the EYFT team! The team is incredibly responsive and amazing to partner with. We built the web app that holds the EYFT courses and were impressed by the detailed content and lessons contained within each course. EYFT delivers.
VicTreeFi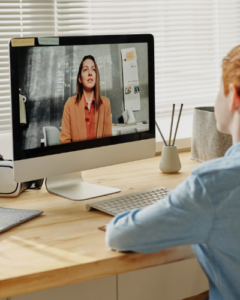 Becoming A Partner
Local businesses are invited to share their knowledge and expertise with us. Our partners are invited to collaborate on large projects to serve a community efficiently and in a cost effective manner. Organizations complete the partner form attached and are considered for partnership with EYFT within 2-4 weeks.
---
A partnership acknowledgement email will be sent to the organization representative upon acceptance.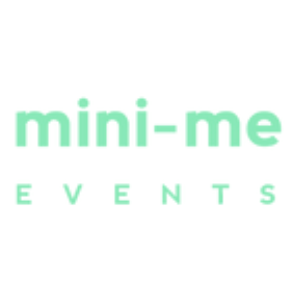 We're the #1 provider of parties, event rentals and, (most importantly) FUN! With over 5,000 players to date, we deliver the fun to a convenient location near you and take care of everything from setup to game coordination, so you can just focus on having fun.
Mini Me Events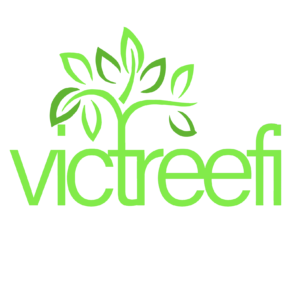 VictreeFi is a team of financial professionals dedicated to the promotion of unbiased and independent financial based content. Our mission is to provide your audience with unbiased financial information at an affordable price.
VicTreeFi